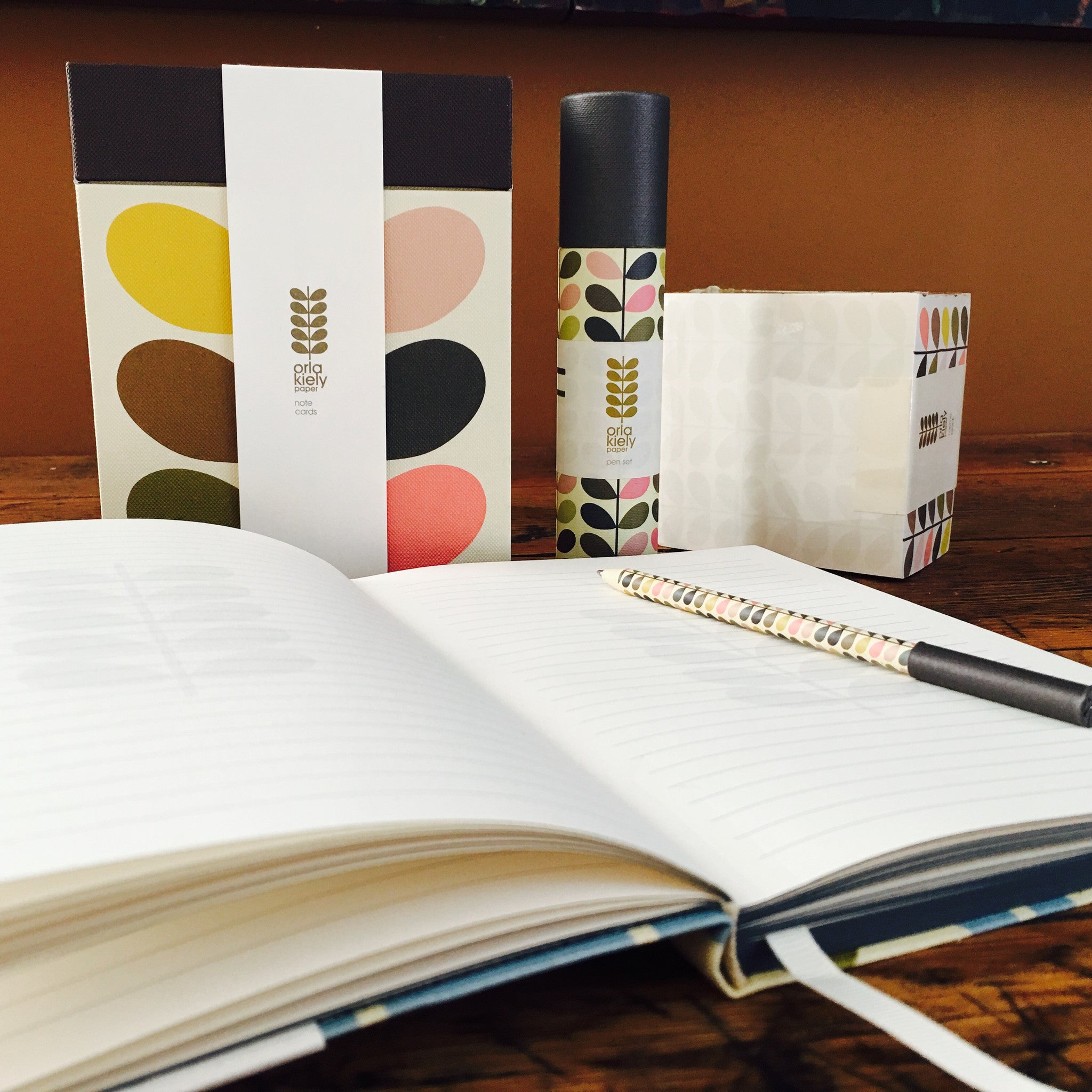 The Holiday Letter DOs and DON'Ts Checklist
This guide should make your holiday communications a little bit easier.
DO start early. (Start thinking about your letter at the beginning of November. That's now!)
DON'T rush. Write. Edit. Sleep on it. Write. Edit. Sleep some more.
DO check your facts. Ask those mentioned in the letter about the information you are writing about.    
DON'T brag about your talented children, your travels or all of your successes. Describe them instead, it is received with more interest.
DO choose a theme for your letter. Title the theme and let your personal events interweave throughout the story.
DON'T overwrite your letter. Remember to edit. Here is the Holiday Letter Length Rule of Thumb: The longer the letter, the fewer people you should send it to. A half page is appropriate for over 100 recipients. A full page for less than a 100 recipients and two pages if you have less than 25.
DON'T overuse your adjectives. It is kind of like bragging and can turn people off and even cause envy. Describe your events instead. What you saw, felt or tasted. Stay away from words like fabulous, prestigious, phenomenal, magical and incredible.
DON'T describe all your aches and pains, the weather or politics.
DO personalize your form letter with a few handwritten sentences at the bottom directed to the recipient.
DO end your letter with meaning. Build off of a nice sentiment like "You are very special to us." or "Our best wishes to you and your family for the New Year"and keep going.
DO save a copy of your annual letter as an archive of events and people for your family.
DO clean up your mailing list. Update the list right after the holidays and then again in November. Check for those you need to add, remove or change.
This should help you navigate the holiday letter maze with a little less stress. That is what we are here for!
Don't forget to write!
Until next time.
Scott
P.S. Use the Orla Kiely journals and desk supplies as seen in the photo above.  They are available at sapori.co to enhance your writing experience. 
Information referenced from the book "The Art of the Personal Letter" by Margaret Shepherd