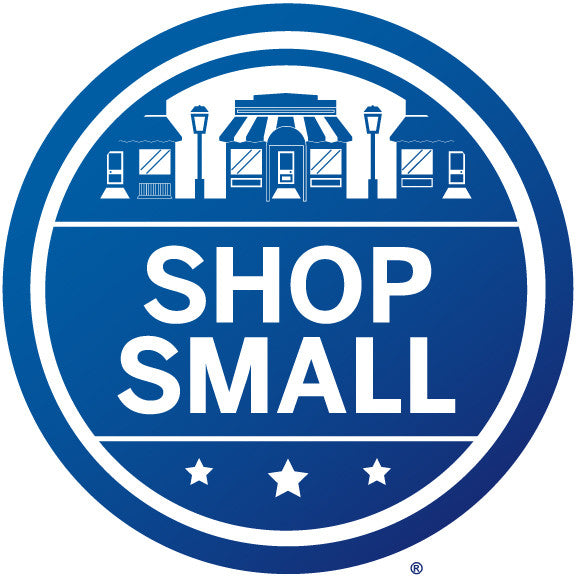 Shop Early and Enjoy the Holidays!
Happy Thanksgiving to You!
We appreciate your continued patronage at SAPORI.CO! These great deals are being offered below so that you have a chance to shop early and still focus on family and the Thanksgiving holiday.
There are great discounts to be shared at SAPORI.CO this week!
Spend $75 and SAVE $10 off your purchase.
Use this code: SAVE10FOR75

Spend $150 and SAVE $25 off your purchase.
Use this code: 

SAVE25FOR150

We all know about Black Friday and Cyber Monday, but there are two other days worthy of your consideration.

Small Business Saturday is Nov. 26th. This day was set aside six years ago to support and celebrate small business and what they do for our communities.

Giving Tuesday is November 29th. A great day started in 2011 where we can reflect on our own blessings after Thanksgiving and share financial support with charities either local, national or global.